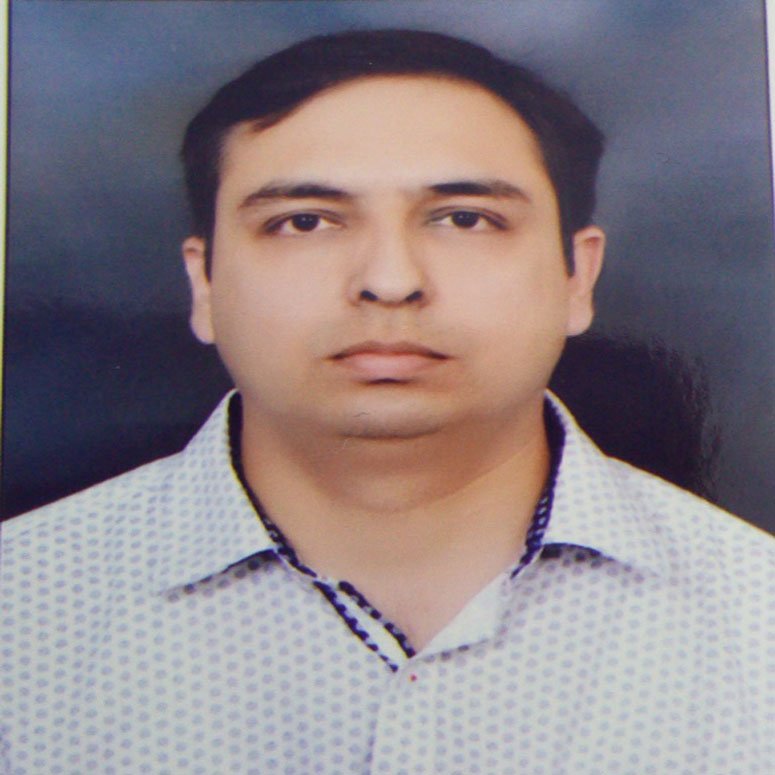 Dr. Vikram Jain
Homeopath
---
Feel blessed and honored to be a Homoeopath.
Dr Vikram Jain is Graduate from Institute of Homeopathic Medical Education and Research. He is in practice since 2003 in Mohali. He has experience of many years in successfully treating various patients suffering from diseases like Wheat Allergy, PCOD, Asthma, Rheumatoid Arthritis, Sciatica, Sinusitis, Cervical Spondylitis, Depression, Sleeplessness, Migrane, Hypertension, Psoriasis, Eczema, Neuralgias, Ulcerative colitis and many others.
He is very hopeful of curing the incurables in coming times. Presently he is running two clinics:
Homeopathic Care
Kothi no: 241, Phase-2, Mohali-160055
Homeopathic Care
SCO: 15, First Floor, World One High Street, Santemajra, Opposite Parkwood Glade, Kharar Landran Road, Sector-115 Mohali-140307
Homeopathy
Homoeopathy is a system of medicine that was started by Dr Samuel Hahnemann in 1796. It is based on doctrine of Similia Simlibus Curentur which means Like Cures Like.
More ...
Latest Articles
FAQ